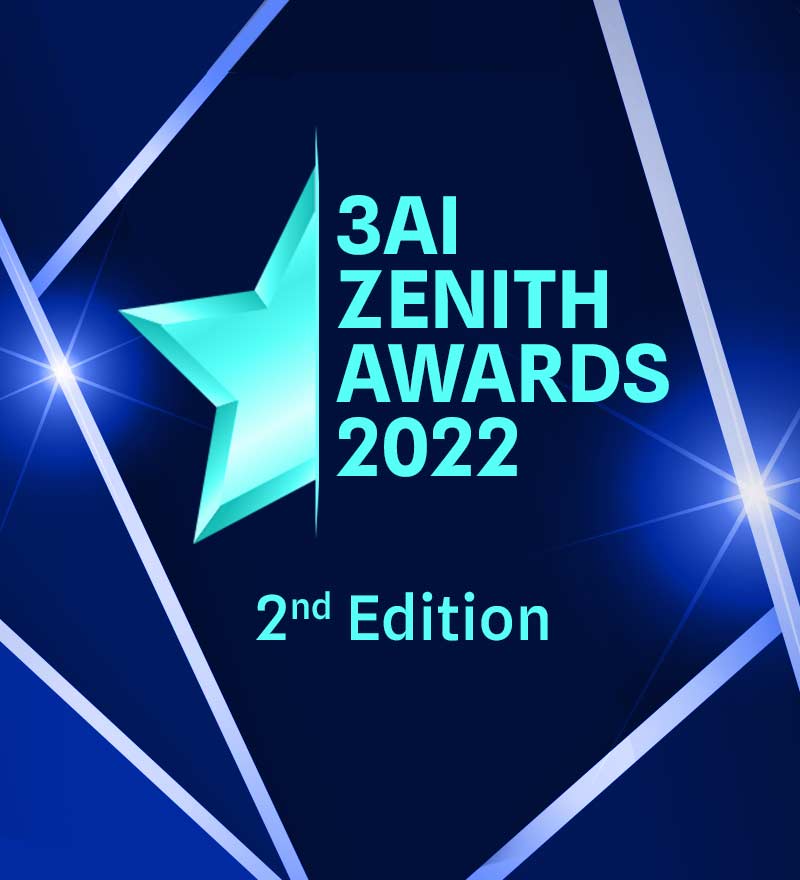 (above 12 years of professional experience)
(above 12 years of professional experience)
AI & Analytics Leaders in GCCs awards aims to recognize the leaders that have built robust AI & Analytics capabilities & solutions ,delivered scalable business impact through AI, Analytics, Data Sciences-powered solutions , managed large/niche AI ,Analytics or Data Engineering teams with best practices and novel engagement metrics .
Nominees in this category are leaders with above 12 years of overall but pertinent professional work experience. This award is intended to recognize and celebrate leaders that have demonstrated continual thought leadership and delivered significantly for the parent organizations on building and scaling AI , Analytics , Data Engineering capabilities and/or successful handing of AI , Analytics , Data Engineering portfolio teams that have created a new code of culture for GCC that promotes, fosters, and rewards a focus on AI, Analytics & Data Engineering domains leading to measurable improvements for the parent organizations.
3AI membership is MANDATORY for AI & Analytics Leaders in GCCs Award nominees.
* Note : Nominees submitting directly without 3AI membership will not be eligible for the awards and their nominations will stand rejected instantly *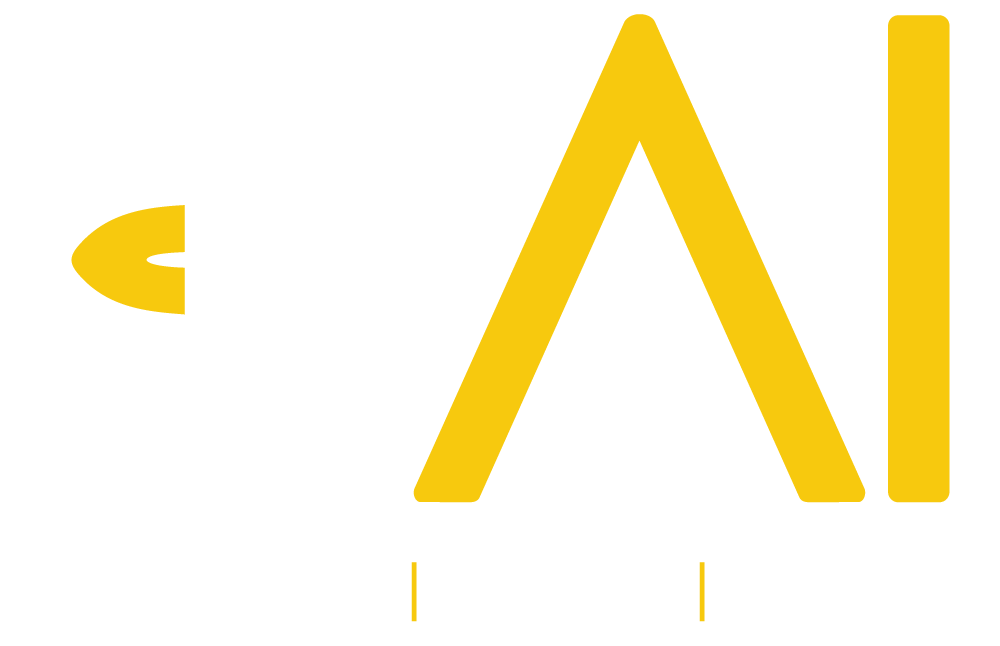 3AI is India's largest platform for AI & Analytics leaders, professionals & aspirants and a confluence of leading and marquee AI & Analytics leaders, experts, influencers & practitioners on one platform.
3AI platform enables leaders to engage with students and working professionals with 1:1 mentorship for competency augmentation and career enhancement opportunities throughguided learning, contextualized interventions, focused knowledge sessions & conclaves, internship& placement assistance in AI & Analytics sphere.
3AI works closely with several academic institutions, enterprises, learning academies, startups, industry consortia to accelerate the growth of AI & Analytics industry and provide comprehensive suite of engage, learn & scale engagements and interventions to our members. 3AI platform have 18000+ active members from students & working professionals community, 550+ AI & Analytics thought leaders & mentors and an active outreach & engagement with 430+ enterprises & 125+ academic institutions.