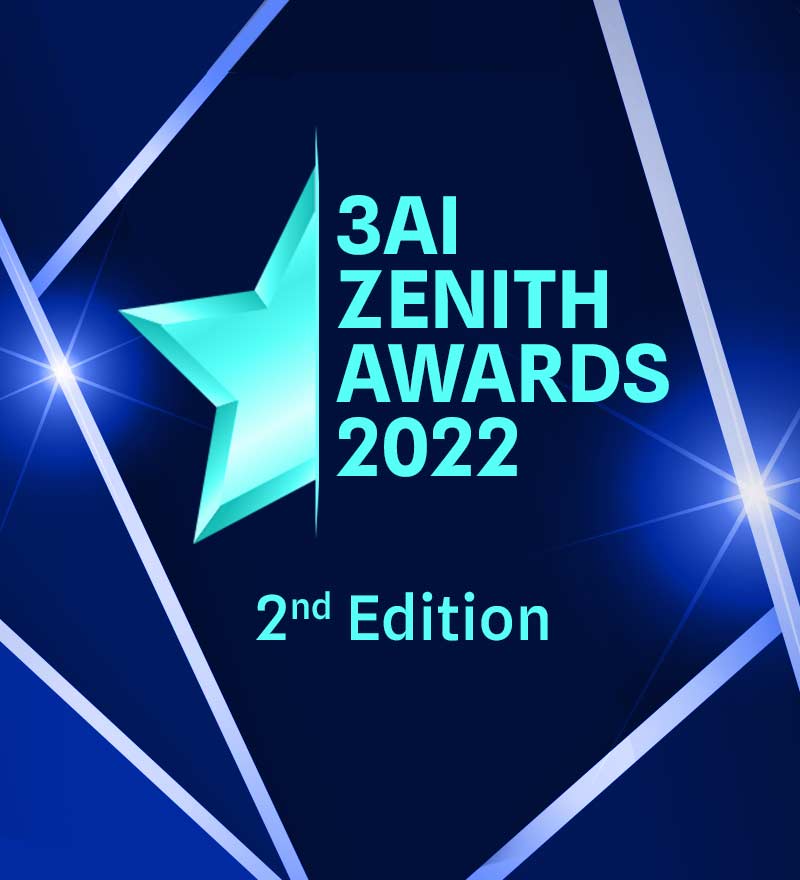 Recognizing & Rewarding exceptional set of Global Capability Centers (GCCs) and associated talent
Monday, 12th September 2022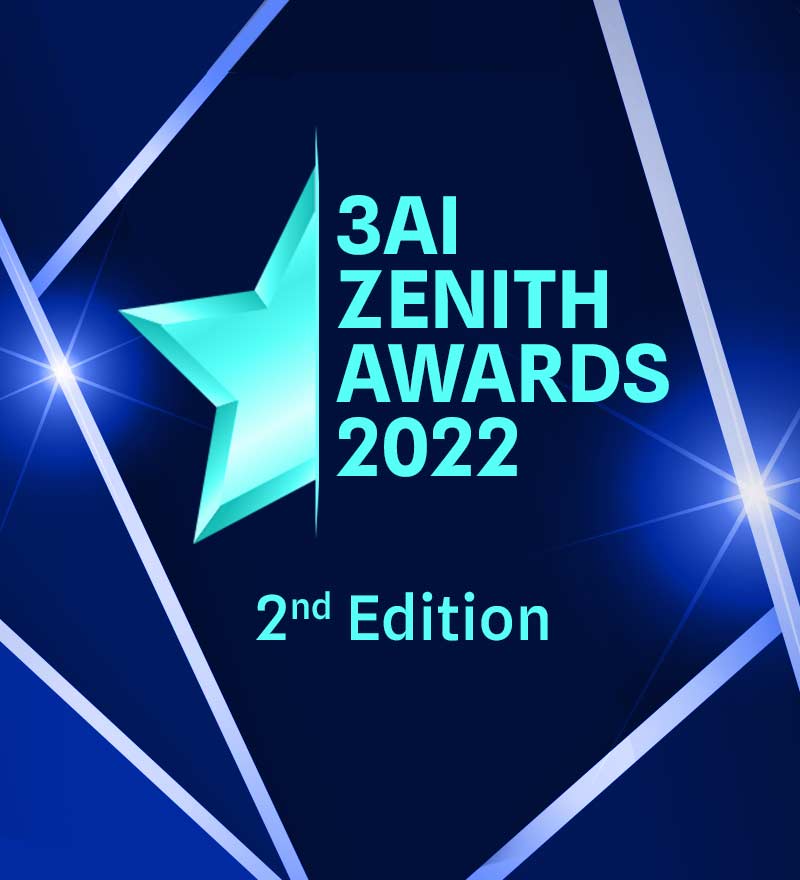 Recognizing & Rewarding exceptional set of Global Capability Centers (GCCs) and associated talent
Monday,12th September 2022
3AI, India's largest platform for AI & Analytics leaders, professionals & aspirants have pioneered and conceptualized 350+ pathbreaking engagements & interventions for our 550+ AI & Analytics thought leaders, 20000+ active 3AI members and external ecosystem. Further, we have institutionalized several initiatives to promote & enhance talent advocacy and recognize the significant contribution of enterprises & GCCs that are delivering cutting edge work in AI & Analytics along with rewarding exceptional talent across different genres of industry segments and role profiles in AI, Analytics & Data Sciences ecosystem.

Our recently held 3rd edition of Pinnacle Awards 2022 got an overwhelming response wherein 72 winners were felicitated across six award categories from 12400+ nominations.
In the continuum, we are pleased to announce 2nd Edition of 3AI Zenith Awards 2022. 3AI Zenith Awards 2022 aims to recognize exceptional set of Global Capability Centers (GCCs) and associated talent across categories working in GCCs. 3AI Zenith Awards 2022 nominations will be open only for GCCs and professionals working in GCCs.

3AI Zenith Awards 2022 nominations will be screened and evaluated by an esteemed panel of jury and the winners will be announced at GCC X…Summit scheduled on Friday, September 16th 2022.
Global Capability Centers (GCCs) are at a critical inflection point. As multinational corporations continue to move to an AI-first paradigm, they are looking attheir GCCs to provide AI prowess...

3AI Zenith 2022 Spotlight Awards acknowledges the noteworthy and remarkable contribution of exemplary performers in GCCs in the AI. Analytics & Data Science arena with 2-12 years...
AI & Analytics Leaders in GCCs awards aims to recognize the leaders that have built robust AI & Analytics capabilities & solutions ,delivered scalable business impact through AI, Analytics,....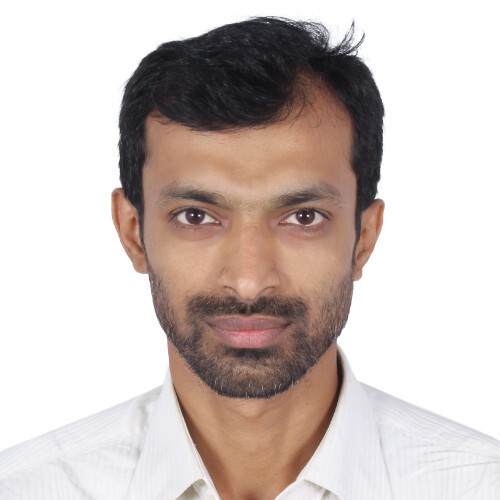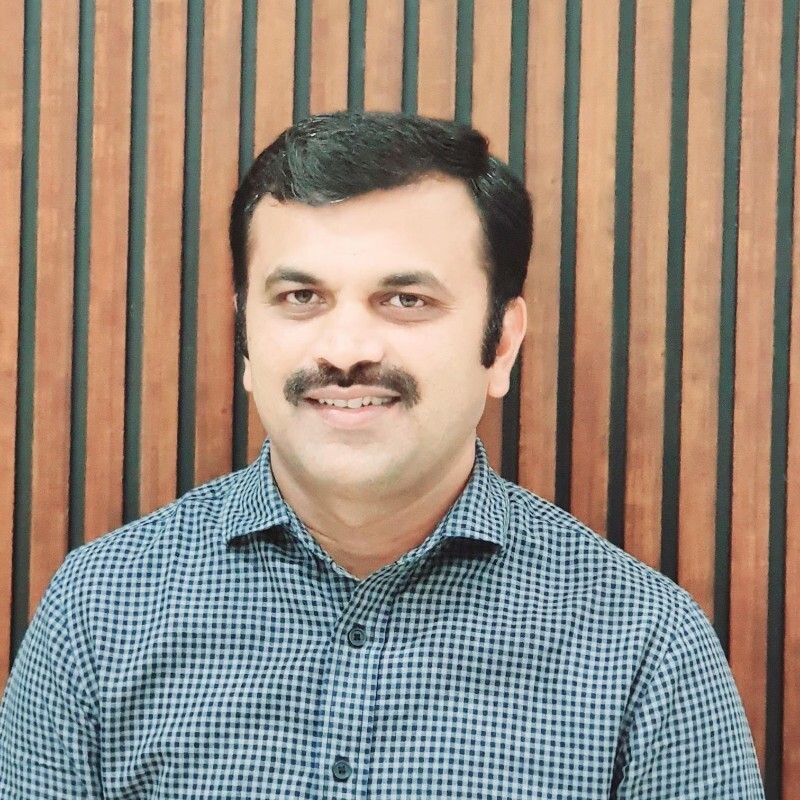 Raghavendra Sampathmurthy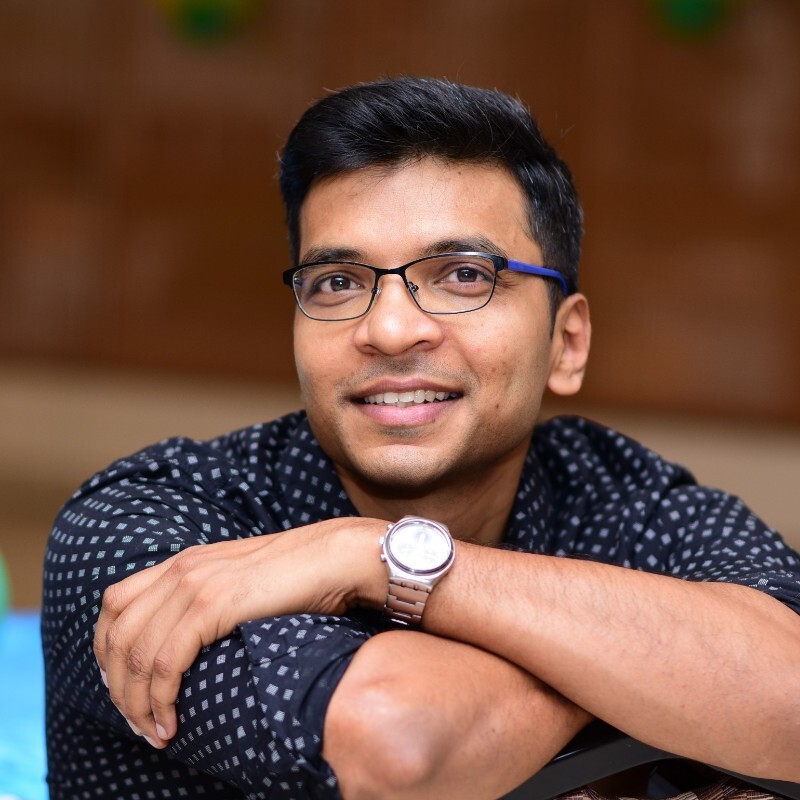 Winners to be announced at

Certificate of Recognition from 3AI and congratulatory mail note from 3AI President
Exclusive Opportunity to meet with several 3AIThought Leaders over an in person get together
Winners will be announced during GCC X…Summit (expected attendance of whopping 5000+ participants )
Winners will be highlighted at 3AI website & promoted at the 3AI platform
Massive amplification on the social channels from 3AI handles along with mailer blitz to 550+ AI & Analytics thought leaders, 20000+ 3AI members from 820+ enterprises and our targeted database of 0.5M working professionals and 0.2M students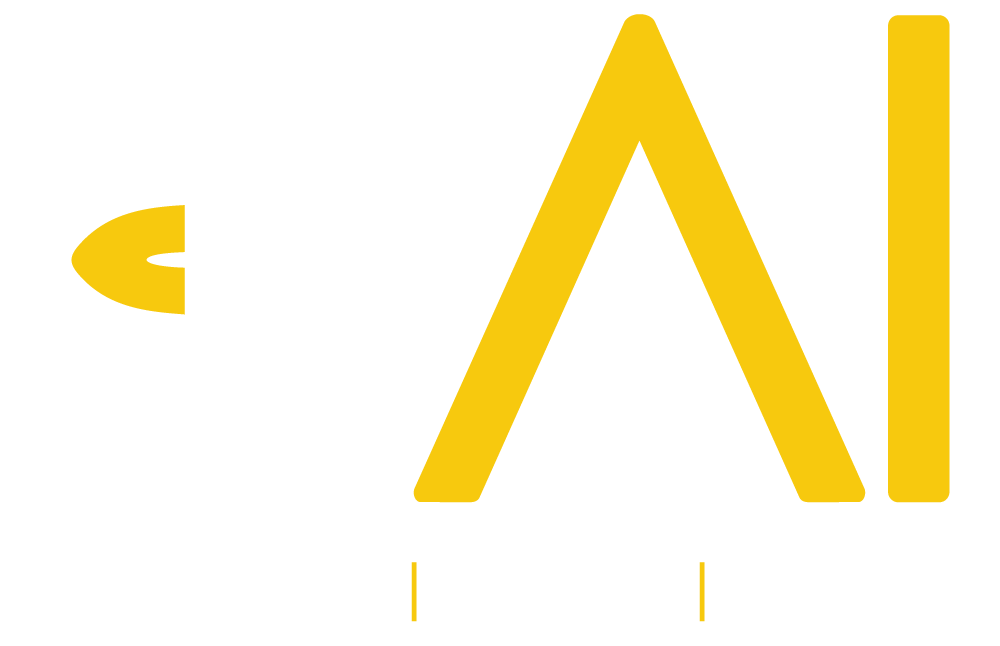 3AI is the largest platform and commune for AI & Analytics leaders, professionals & aspirants and is a sought-after partner with corporates, GCCs, academic institutions, and startups for showcasing best-in-class thought leadership, accentuating branding & visibility, enhancing talent advocacy and professional development. Over the previous three years, 3AI have conceptualized and executed 450+ pathbreaking & pioneering events, summits, conferences, and speaking interventions with innovative formats, &session tracks to bring out the next-in-class themes & topics in AI & Analytics arena.

Through our bespoke, differentiated and curated speaking engagements; our 575+ marquee, top-of-line AI & Analytics thought leaders in 3AI TLC (Thought Leaders Circle) representing 490+ organizations have shared immense nuggets of topical knowledge & insights with our 21000+ active & growing members from working professionals & students community. 
With 90+ partner enterprises and deeply entrenched outreach with 830+ organizations, 3AI have assiduously strived to fill up the much-needed void in thought leadership for existing & aspiring AI, Analytics & data science leaders and enhance community build-up, talent outreach, branding & marketing interventions for enterprises, GCCs, IT, BPM, Consulting, Technology & Cloud players, Platform providers & pure-play analytics firms. 3AI have a whopping outreach with 11000+ CXOs & decision makers and talent outreach with 125+ academic institutions covering 0.4 million students. 3AI events & programs have been attended by 1.4 million participants grossing 9.4 million impressions across social channels.
India | USA | UK | Middle East | Australia